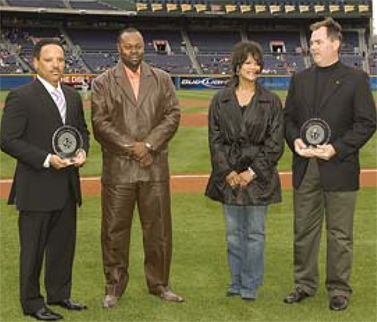 Quality Communications Incorporated began first began its operations in July 1994 and is a Georgia minority-owned Communications and Information Technology firm headquartered in Atlanta, Georgia.
Quality Communications Incorporated (QCI) has highly skilled and very qualified employees that are housed on-site at several of our client facilities and we are well equipped to offer a broad range of information technology and surveillance systems regardless of the size or scope or the project.
Responding to the ever increasing demands from both the public and the private sectors, we have included telecommunications staffing as an integral part of our services that are available for any of your telecommunications requirements.
With every job we do, it gives our employees and owners satisfaction when we see the smiles from our Clients, especially those that thought the project was too small or too large for us to handle. We take pride in every job we do with a keen focus on detail, scalability, quality while maintaining a strict adherence to preplanned budgets.
We provide every client with our satisfaction guaranteed training services such as Voice, Data and Fiber Cabling installation indoors and outdoors.
Demand for additional services from us such as CCTV and Card Access solutions has grown exponentially therefore we now provide design and installation services for CCTV & Card Access system for clients, large or small. Our installation includes Burglar Alarm & Monitoring services for homes and Businesses.
We are very proud to have been the initial recipient of the Jackie Robinson Supply Diversity award from the Atlanta Braves in 2007 and continue to service clients with advanced services throughout the Atlanta Georgia region for over 20 years.